The Basketball Super League, often abbreviated as BSL, is a premier professional basketball league that has captured the hearts of fans worldwide with its high-octane action and commitment to excellence. Founded with the vision of redefining the basketball landscape, the BSL has rapidly risen to prominence as a global powerhouse in the sport. Featuring top-tier talent and competitive teams, the league showcases some of the best talent of the basketball world.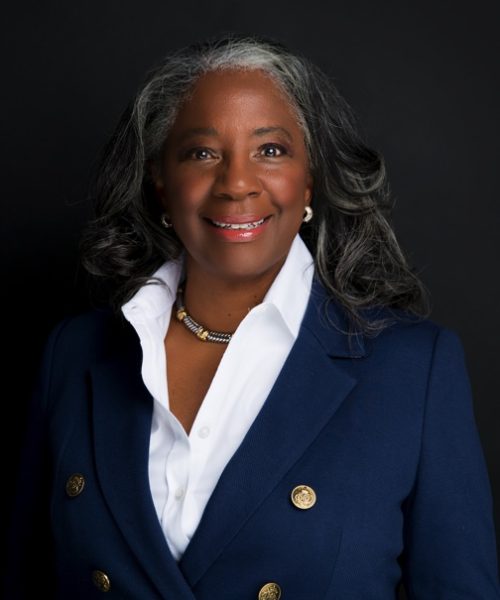 Evelyn Magley
CEO
Meet the visionary leader behind the game-changing Basketball Super League, Evelyn Magley. 
Evelyn Magley, a distinguished figure in the world of professional sports, serves as the CEO of the groundbreaking Basketball Super League. Her remarkable journey is characterized by an unwavering dedication to both the sport she loves and the communities it touches. Notably, she has made history as the first woman and the first African American woman to own a men's professional sports league of any kind. Her story is one of inspiration, resilience, and a profound commitment to creating a lasting impact.
Evelyn's passion for basketball ignited at an early age, growing up in a family that cherished the game. This love for the sport became the cornerstone of her career, and she consistently pushed boundaries to excel in the industry. Her journey began in grassroots basketball, where she played an instrumental role in fostering young talent. Over the years, she demonstrated her unparalleled acumen in sports management, making a name for herself as a force to be reckoned with in the world of basketball.
As the visionary leader of the Basketball Super League, Evelyn Magley's influence on the sport is profound. She has redefined the game, introducing innovative concepts and strategies that have captivated both players and fans alike. Her commitment to diversity and inclusion has been a driving force behind the league's success, setting a new standard for equality in professional sports.
Evelyn's impact extends far beyond the court. She firmly believes in the power of sports to uplift communities and effect positive change. Her initiatives have reached out to underserved neighborhoods, providing opportunities and resources to those who need them most. Through basketball, she has bridged gaps and inspired countless individuals to dream big.
Evelyn's journey is a testament to her resilience. She has overcome obstacles and adversity with grace and determination, earning the respect and admiration of her peers and colleagues. Her accomplishments have garnered attention not only in the sports world but also in broader society, as she continues to serve as a trailblazing example of what can be achieved through unwavering dedication and unwavering belief.
In celebrating Evelyn Magley's extraordinary achievements and her dynamic impact on the world of sports, we recognize a visionary leader whose legacy will continue to shape the industry for generations to come. Her story is a testament to the power of passion, perseverance, and the limitless possibilities that can be unlocked when barriers are broken down and dreams are pursued with unwavering commitment. Join us in honoring her remarkable journey and the lasting influence she has had on sports and society.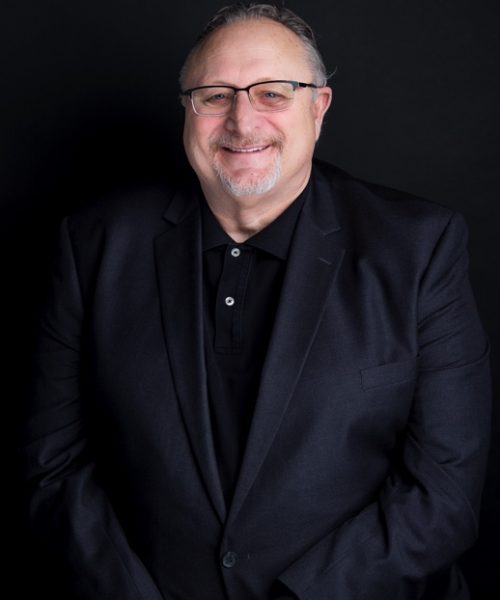 David Magley
Presdient
David Magley, the President of the Basketball Super League, is a visionary leader and basketball aficionado who has dedicated his life to the sport. With a rich background in basketball, both as a former professional player and a dynamic sports executive, David brings a wealth of knowledge and passion to his role as President of the BSL.
As a former standout player, David's journey in basketball took him to various professional leagues, including the NBA. His experiences on and off the court have shaped his deep understanding of the game and the industry surrounding it.
In his capacity as President of the Basketball Super League, David Magley has been instrumental in the league's growth and success. His innovative strategies, commitment to player development, and dedication to fan engagement have helped propel the BSL to new heights.
Beyond the court, David is known for his astute business acumen, honed over the past three decades. With a track record of successful ventures and an innate ability to identify opportunities for growth, he has played a pivotal role in the business side of sports and entertainment. His experience in negotiations, sponsorships, and strategic partnerships has not only elevated the BSL but has also left a lasting mark on the sports industry as a whole.
Furthermore, David's passion for mentorship and leadership development is evident in his active involvement with aspiring athletes and sports professionals. He believes in nurturing the talents of the future generation, sharing his wealth of experience, and providing guidance to help them succeed both on and off the basketball court.
With David Magley at the helm, the Basketball Super League continues to evolve, offering fans, players, and sponsors an unparalleled basketball experience. Explore the future of the game under his guidance and witness his relentless pursuit of excellence both on and off the hardwood.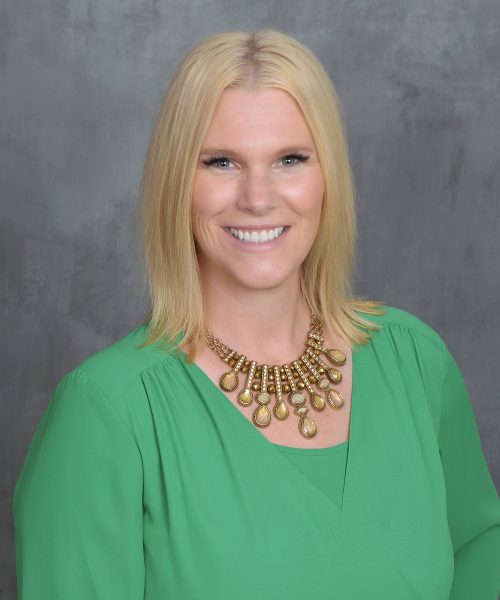 Kelly Doyle
Vice President Business Operations
Kelly Doyle, an accomplished executive and alumna of the University of Nevada, Reno, serves as the Vice President of Business Operations for the Basketball Super League. Her journey is marked by a powerful combination of academic excellence, professional acumen, and a genuine passion for the sport of basketball.
Kelly's foundation in business and sports management began to take shape during her years at the University of Nevada, Reno, where she pursued her education with dedication and enthusiasm. Her alma mater provided her with a solid academic background that would later prove invaluable in her career.
With a degree in hand and an unwavering drive to succeed, Kelly entered the world of sports management, rapidly distinguishing herself as a rising star. Her early experiences in the field exposed her to the intricacies of sports business, from marketing and sponsorships to event planning and operations. This hands-on experience solidified her commitment to the industry and laid the groundwork for her future success.
Kelly Doyle's journey in sports administration eventually led her to the Basketball Super League, where her contributions have been nothing short of transformative. In her role as Vice President of Business Operations, Kelly is responsible for overseeing the league's day-to-day business affairs, strategic planning, and corporate partnerships. Her keen eye for detail and exceptional organizational skills have streamlined operations, contributing to the league's growth and success.
Outside the boardroom, Kelly remains a dedicated advocate for community engagement and youth development through sports. She actively champions initiatives that use the platform of basketball to inspire and uplift underserved communities, embodying the league's commitment to making a positive impact beyond the court.
Kelly Doyle's multifaceted background, rooted in academia, business acumen, and a genuine love for basketball, has made her an indispensable asset to the Basketball Super League. Her unwavering dedication to the league's growth, coupled with her commitment to social responsibility, continues to shape the organization's trajectory. Under her leadership, the league is poised for a future defined by innovation, excellence, and a lasting legacy in the world of professional basketball.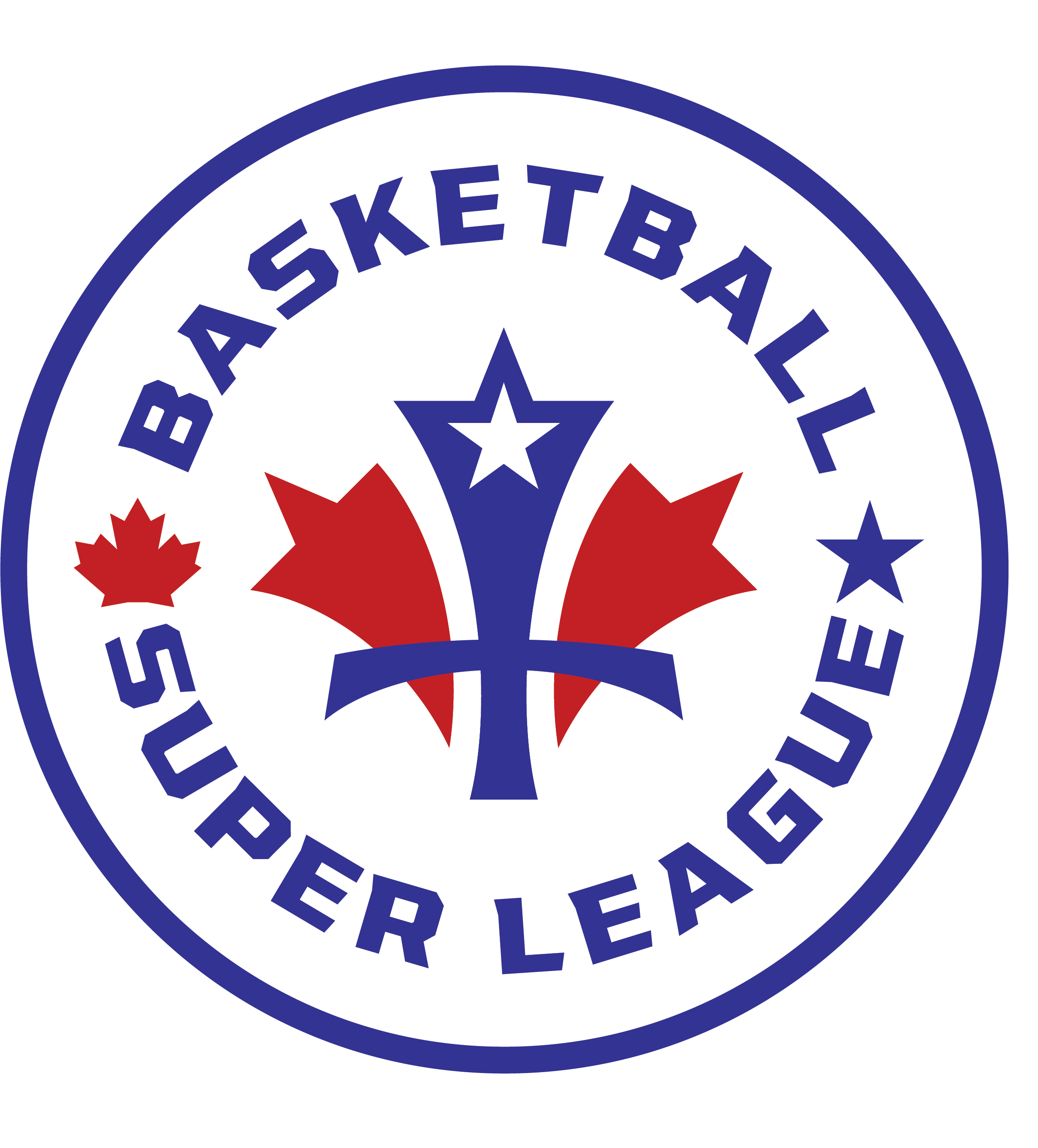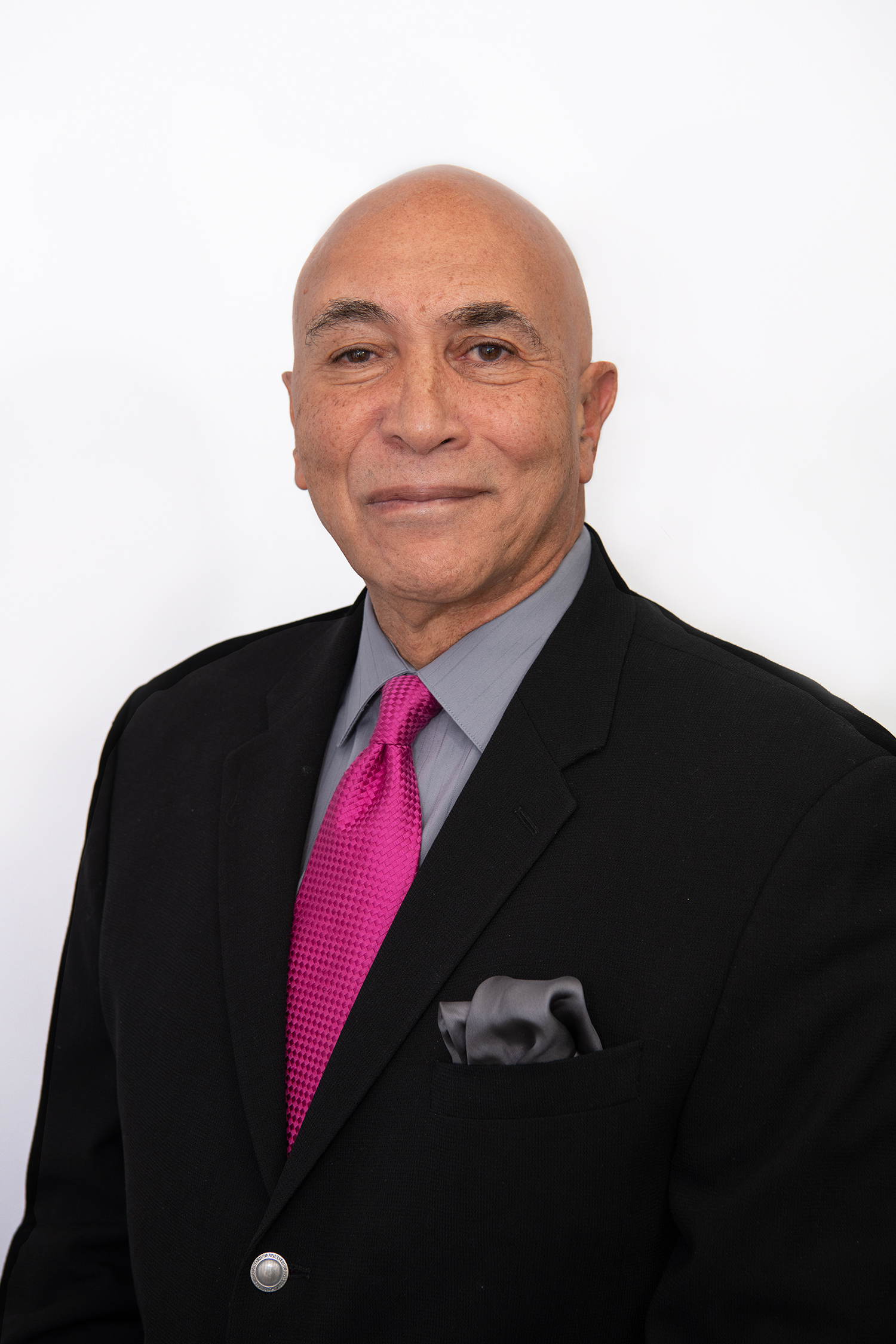 Ronnie Nunn
Vice President Basketball Operations
Ronnie Nunn, hailing from the vibrant borough of Brooklyn, New York, brings an impressive 27-year legacy within the NBA to the forefront of the Basketball Super League. His illustrious career spans across various pivotal roles that have left an indelible mark on the basketball world.
With nineteen seasons served as an official within the NBA, Ronnie Nunn's expertise and precision on the court earned him a well-deserved reputation. His dedication extended beyond officiating, encompassing five impactful years as the league's Director of Officials and an additional three years as the Director of Development, nurturing the next generation of basketball talent.
During his administrative tenure, Nunn not only influenced the game but also engaged with fans and enthusiasts through the popular show "Making the Call with Ronnie Nunn," which aired for an impressive seven seasons on NBA TV.
Over the course of his remarkable career, Nunn officiated a staggering 1,134 regular season games, 73 playoff matchups, four NBA Finals games, and had the honor of officiating the prestigious 1996 NBA All-Star Game.
Continuing his dedication to the sport, Nunn extended his reach globally, serving as a trusted consultant to prestigious leagues such as the Euroleague and the NBL of Australia. He also lent his insights as a guest analyst for BBallbreakdown.com and contributed as an operations administrator with the groundbreaking TBL, The Basketball League.
Ronnie Nunn's passion for basketball and commitment to excellence is evident through his NunnBetterRefs Camps, an initiative dedicated to providing instruction, training, and development to enhance the performance of basketball officials. Visit nunnbetterrefs.com to explore this invaluable resource.
For basketball aficionados worldwide, Ronnie Nunn's Twitter account, @NunnBetterRefs, serves as a platform for insightful commentary and responses to referee calls, enriching the discourse of the game.
Innovative and forward-thinking, Nunn introduced the groundbreaking NewHoopsIQ program, accessible at ronnienunn.com. This program is designed to maximize player time and productivity on the court while imparting methods and techniques to minimize fouling tendencies. Nunn's strategic implementation of this program with the NY Knicks during the 2012-13 season played a pivotal role in their return to the playoffs.
Before achieving NBA stardom, Ronnie Nunn honed his basketball skills as a former player at Brooklyn Technical High School and George Washington University, earning his rightful place in the university's Hall of Fame and All-Century Team.
Beyond the basketball arena, Nunn's diverse background encompasses two seasons playing professional ball in Mexico and a commendable ten-year tenure as a NYC Special Education teacher and administrator, further solidifying his commitment to education and community development.
Ronnie Nunn's journey through the world of basketball is a testament to his unwavering dedication, unparalleled expertise, and profound impact on the sport. His presence within the Basketball Super League is a testament to the league's commitment to excellence and the continuous pursuit of basketball greatness.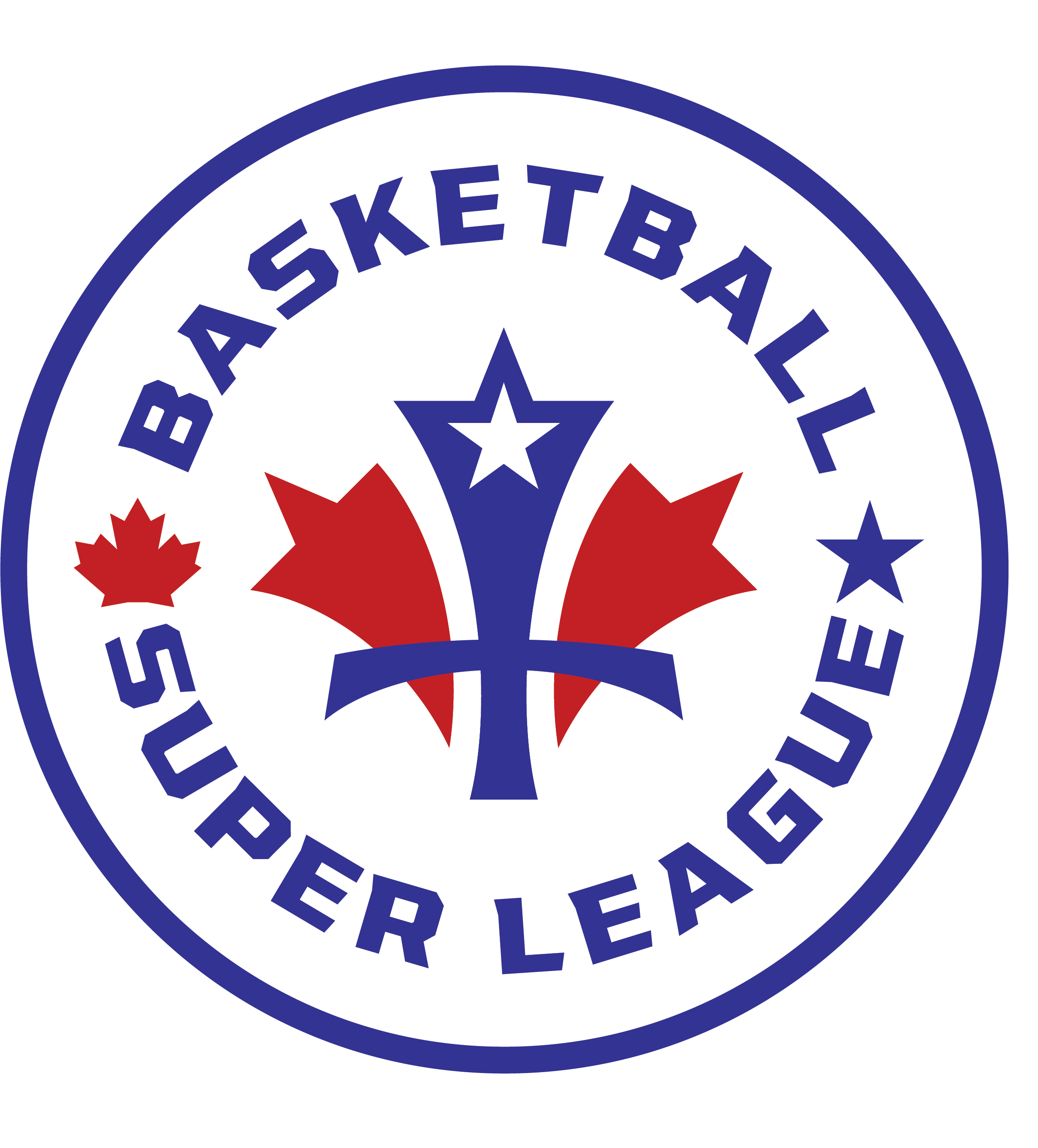 Six teams. One league. Countless storylines and storied histories starting to unfold early and often as training camp gets underway …