THE HISTORY
Passionate sports players and fans, founder E.C. Schindler and his son, Michael Schindler, were unsatisfied with the quality of balls available on the market; players deserved a better experience. By learning every detail about how a ball is made and through rigorous testing, they started producing sports balls that were like nothing the market had seen; balls of high quality and great value.
PASSION FOR A BETTER GAME
With innovation as its driving factor, Baden asked, "How do we make the game better for the player?"Baden's first major innovation in sports was creating the women's sized basketball, becoming the first athletic ball manufacturer to produce the women's ball, adopted by the NCAA in 1984. Since this achievement, Baden has innovated countless technologies for basketball, volleyball, soccer, football, baseball, and softball, including Axe baseball and softball bats, a line of ergonomic bats, which are changing the face of the game.
That same question and approach is how Baden views the start of any new product. Baden doesn't create "me too" products, but carefully analyzes each component of a ball or sports accessory, looking to optimize it for as close to perfect a user experience as possible for the player.
WHAT WE STAND FOR
Baden's goal is to give our customers an authentic experience, whether they are using one of our products in play, or interacting with one of our team members directly. Baden's mission statement and core values represent what Baden stands for and what is central to everything we do.
MISSION
Create products that athletes love, inspiring play in all we do.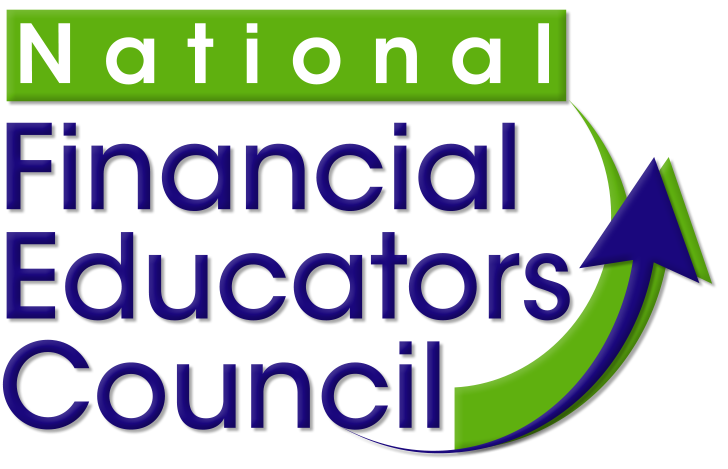 The National Financial Educators Council is dedicated to creating a world where people are informed to make qualified financial decisions that improve their lives, the lives of their loved ones, and the lives of people they reach around the globe. The organization focuses on improving the financial capabilities of individuals while raising awareness for the financial literacy movement.
The NFEC is an independent, for-profit financial literacy council with a social enterprise business model.This structure gives us the freedom to deliver an unbiased financial education and assist organizations in need of support. Social responsibility, conscious capitalism, and free enterprise are the fundamental principles underpinning our teachings and overall business model.
The NFEC's commitment to gaining deeper understanding of personal finance topics helps the industry obtain empirical data, illuminates best practices, and shares professional opinions about the subject. Using surveys, research, crowdsourcing, and think tanks, the NFEC has developed the Framework for Teaching Personal Finance.
Crowdsourcing Model
The NFEC operates an active crowdsourcing model to leverage the knowledge possessed by other industry experts. We collaborate with those individuals who have experience in the education, finance, and personal money management fields to refine, fine-tune, and perfect the Framework.
The NFEC prides itself on being in a constant state of beta. Our material is improved and modified as new information becomes available or broader changes take place that warrant reiteration of the material. We value the comments, feedback, and opinions of those who review our publications.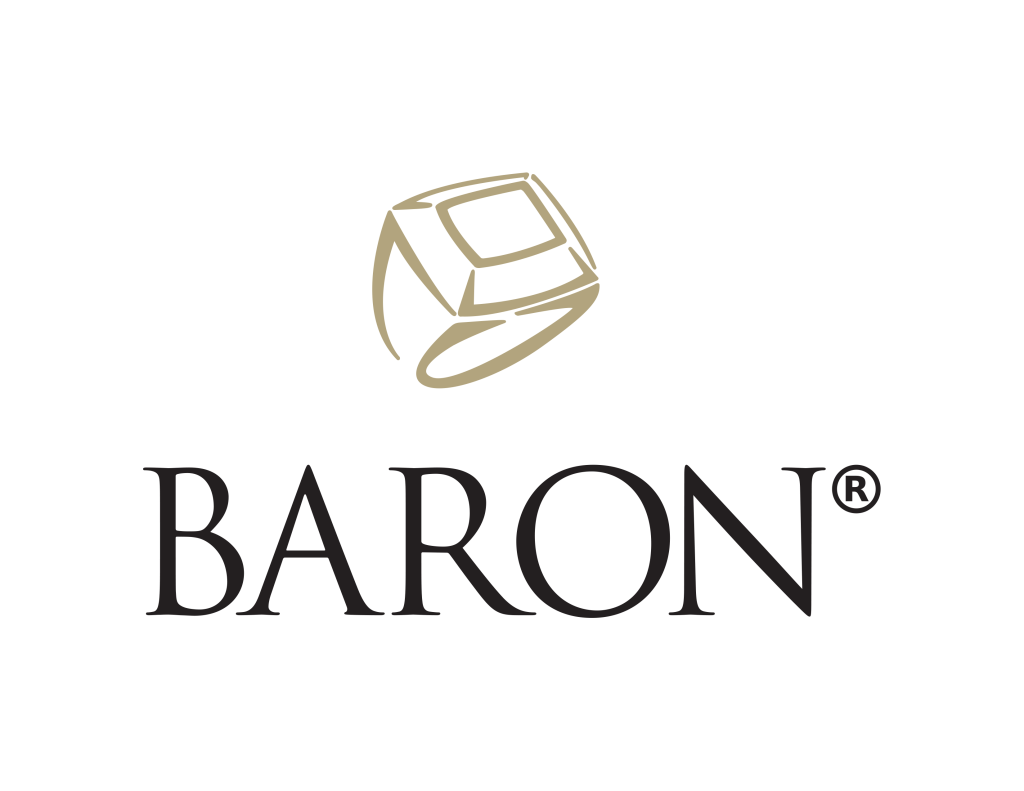 Baron Championship Rings is one of the largest championship ring producers in North America and we provide the most advanced ring making processes in the world. We are able to create whatever you can imagine thanks to our innovative and unique 3D design and print system that is ahead of the competition in every way. Our designers have over 50 years of experience combined.
Baron started as a family business in 1988 and has continued the family-like model that customers look for in business partnerships. Here at Baron Championship Rings we believe every ring has a story and we dedicate our craft to make sure your ring tells your story. If you can dream it, we can build it.